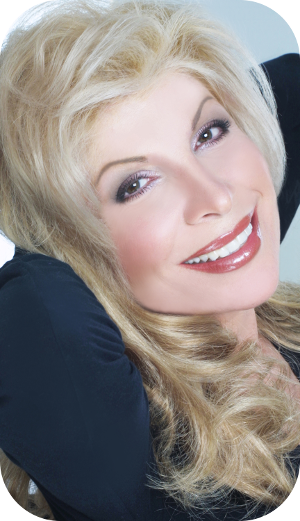 Dolly Parton Impersonator
Wooha!! Definitely a country western icon, Definitely a woman!........
This is one of the most recognizable celebrity characters... with her big blonde curls, big eyelashes, big red lips and big etc., etc.
Linda Axelrod as Dolly Parton meets, greets, emcees, sings, mingles and takes the time to be photographed with everyone. Performing as Dolly, Linda has appeared in music videos, corporate events, clubs, and special occasions.
Linda captures Dolly Parton for her voice, her charm, her 9-5 rhinestone wholesomeness... and for the simple fact that Linda Axelrod is a dead ringer!
Whoop it up with America's favorite country star!